Premium Commercial Cleaning expertly customised to your specialised industry.
Choosing from our industry-leading premium commercial cleaning services matched with our expertly performed specialised maintenance services makes oscar white® an easy choice.
Much more than just a cleaning company, we have taken a frequently undervalued essential service and turned it into the professional trade that it always deserved to be.
To measure our suitability to work together effectively, we visit your site and meet with you and the team to understand your specific needs.
Our goal is to discover the most efficient use, the workflow and your goals for the building and learn how our service can help by understanding your business, the building and the building's use.
We audit the building or workspace taking note of things such as current use, building age, the current general cleanliness of the building, and make a list of any specialised maintenance requirements such as windows, carpets, and any hard floor's type and specialist care required.
We measure, take photos and notes which then becomes the basis for our customised proposal that includes a complete and customised scope of works for each individual use section of your building.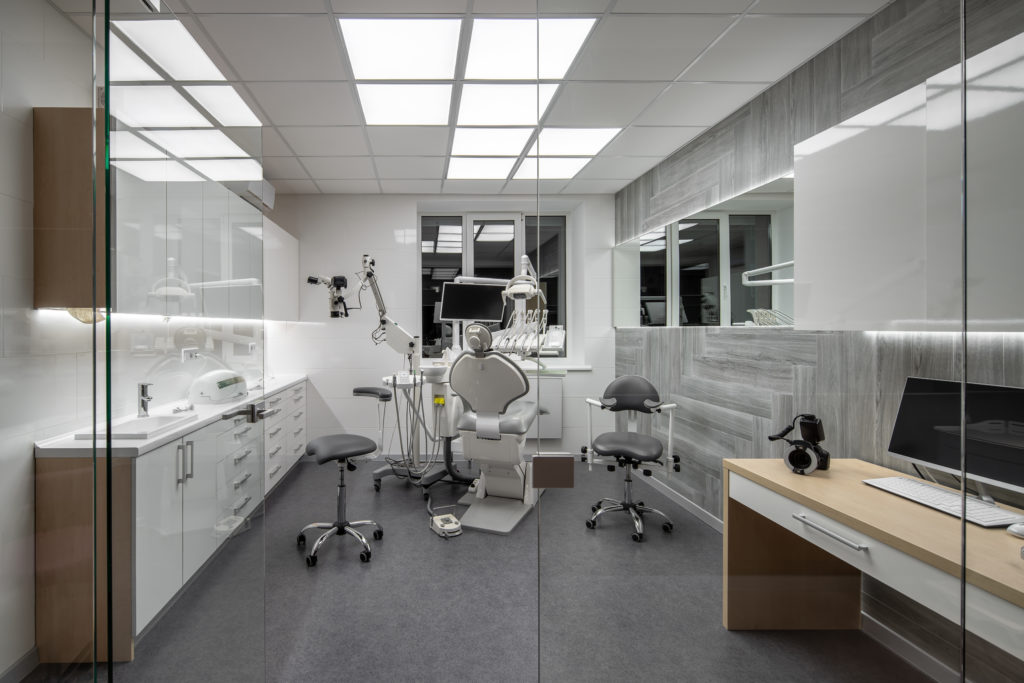 With over 15 years of experience and over 10,000 happy customers serviced you can feel confident that oscar white® can provide the right bespoke solution for your organisation.
Years of experience within the Medical & Healthcare sectors, Gymnasiums & Recreational Facilities as well as industrial sites & factories for specialised one-off and ongoing cleaning & maintenance services.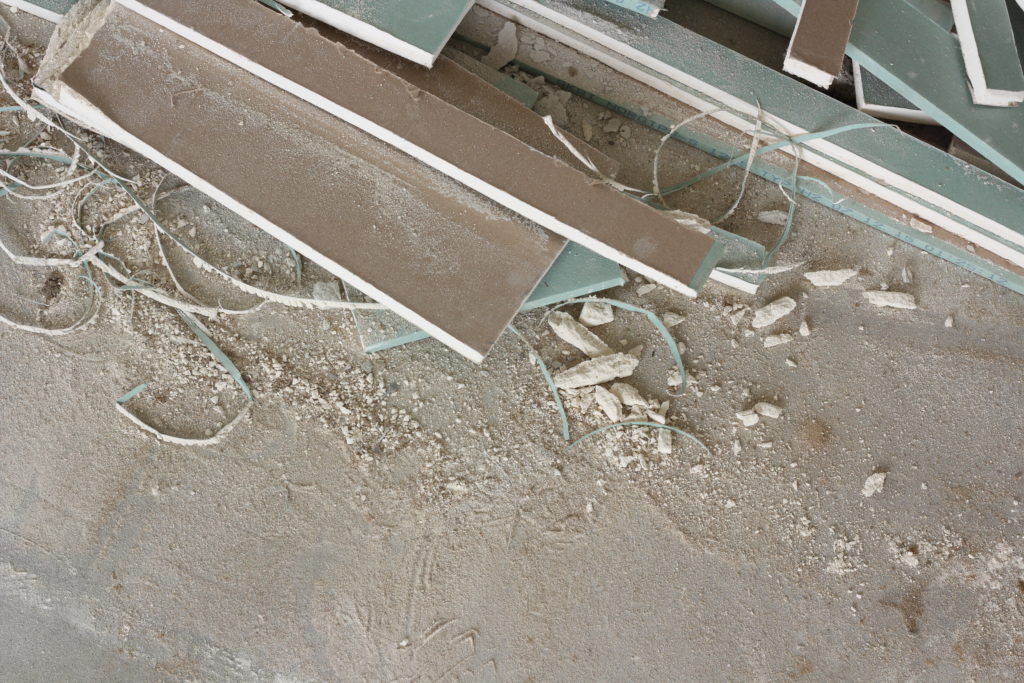 For ongoing works choose from two subscriptions tiers which both include our premium commercial cleaning and our deep cleaning & disinfection services. In addition to this, your specialised maintenance plan is provided for review.
Gold Subscription includes our premium commercial cleaning service with included deep cleaning & disinfection services plus discounts on our specialised maintenance services.
Platinum Subscription includes our premium commercial cleaning service with included deep cleaning & disinfection services plus our complete specialised maintenance package*, emergency callouts and much, much more.
*Specialised maintenance package inc. window cleaning (traditional & water fed), carpet steam cleaning, upholstery and curtain steam cleaning & hard floor restoration and maintenance
Enter your details below and we'll get straight back to you. Don't worry, our services are 100% guaranteed
Other Commercial Services we offer:
We also offer a wide variety of domestic services tailored specifically for you.